Our Team
---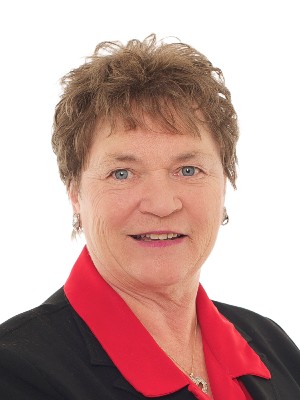 SUE DOANE
Broker
Phone:
705.526.4271
Cell:
705.528.4637
Fax:
705.526.0361
suedoane07@gmail.com
My Website
My Listings
Languages Spoken:
English / Anglais
About Me:
I am an enthusiastic, loyal and compassionate Real Estate Broker. I have built my business over the past twenty plus years with Royal LePage on integrity, customer service and strong work ethic. I now have a team of 62 fellow sales representatives, a licensed assistant and administrative staff in my office. Our overall goal is to make sure that your needs and desires are met in the shortest amount of time with the least amount of inconvenience and returning you the best possible dollar value. I am prepared to work diligently on your behalf to ensure that your real estate experience will be such that you will want to refer your family, friends and co-workers. I rely on your help to build my business on a referral basis, in order that I may continue to provide top client services. When someone comes to me through you, I promise you I will treat them with the utmost of care. Building my business on a referral basis allows me to spend my time with those that know me, trust me and understand that I am there for them.
---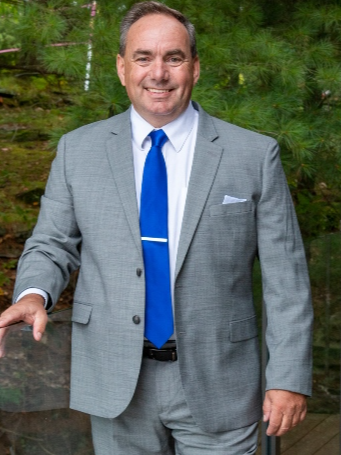 Leo Dubeau
Sales Representative
Phone:
705.361.1894
Cell:
705.737.7629
Fax:
888.537.8977
leo@houseguy.ca
My Website
My Listings
Languages Spoken:
French / Français, English / Anglais
About Me:
I'm proud to be bilingual and native of Tiny Township. I've built homes, worked in land development, and sold hundreds of homes in Tiny Township, Midland, Penetanguishene and the local area. I have been consistently recognized as a top producer over the last 11 years. My clients and I have been successful despite the challenging economic climate. I live my passion everyday by ensuring that my clients receive personalized service and make every effort to provide a sales and business experience that is customized to the individual needs of my clients. My business continues to grow and I attribute this success to referrals in excess of 95%.